X9 Evolution Hybrid Gym
Fitness Game Changer
No other machine offers as many features to help you achieve your goals than the X9. Start basic or tailor-make the X9 to your specific needs and budget. Scroll down to view some of the exciting features offered by the X9.
Note: This price is for Package 1 (Starter Package). It gets you started performing free-weight exercises. Click on the Options and Packages tabs at the top of this page to see what other amazing options are available.
Details
X9 Evolution Hybrid Gym
Description
X9 Evolution Hybrid Gym
Click on the above tabs to gather specific details on the X9. Is there something you don't see that you want to know? Please send us your question via our contact page and we will get you an answer as quickly as possible. Thank You!
Specifications
These measurements are for an X9 without Pec Deck. We will have updated numbers with Pec Deck soon.
| | Inches | Foot/Inches | CM | Meter |
| --- | --- | --- | --- | --- |
| Length | 174" | 14'6" |  68.5 |  6.8 |
| Width | 96" | 8' |  37.8 |  3.78 |
| Height | 94" | 7'10" | 37 |  3.7 |
| Minimum recommended width (2D/3D arms) | 168" | 14' |  66.1 |  6.6 |
The Dimensions of the X9 change depending on what options are attached. We are showing the smallest dimensions and those with the largest Options attached above.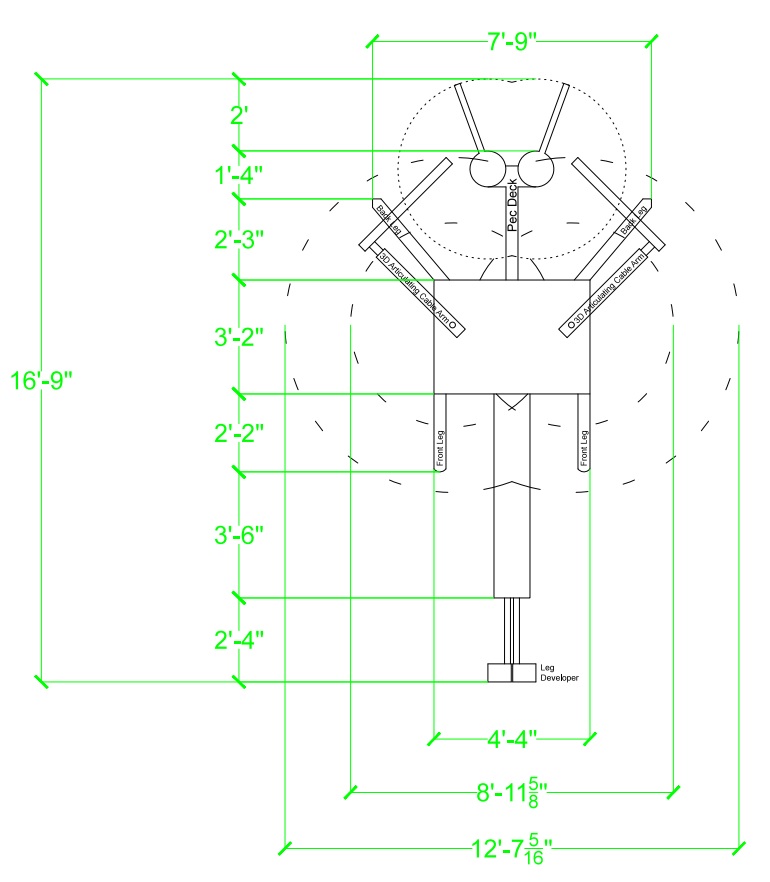 Accessories
X9 Evolution Hybrid Gym
Accessories Coming Soon
Assembly
Assembly of new X9 Hybrid Gym
Assembly of your X9 starts with a base, "side walls", upper cable arms (if purchased), upper arched connection tubing, legs/feet followed by specific options and features. Click the link below and enter the password included with your X9 to get started.
Go to Assembly Instructions
Warranty
X9 Hybrid-Gym Warranty
BODY/FRAME: LIFETIME - ORIGINAL PURCHASER

STRUCTURAL MOVING PARTS: 5 Years

BEARINGS, BUSHINGS, PULLEYS: 3 Years

COATING, CABLES, EXTERIOR UPHOLSTERY AND ACCESSORIES: 1 Year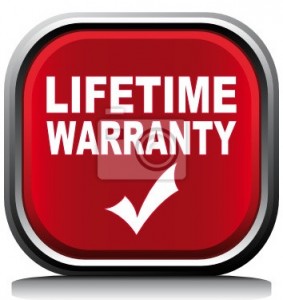 ITEM:X9 Evolution Hybrid Gym
SKU:AB6839
$2,400.00
or *129/mo More