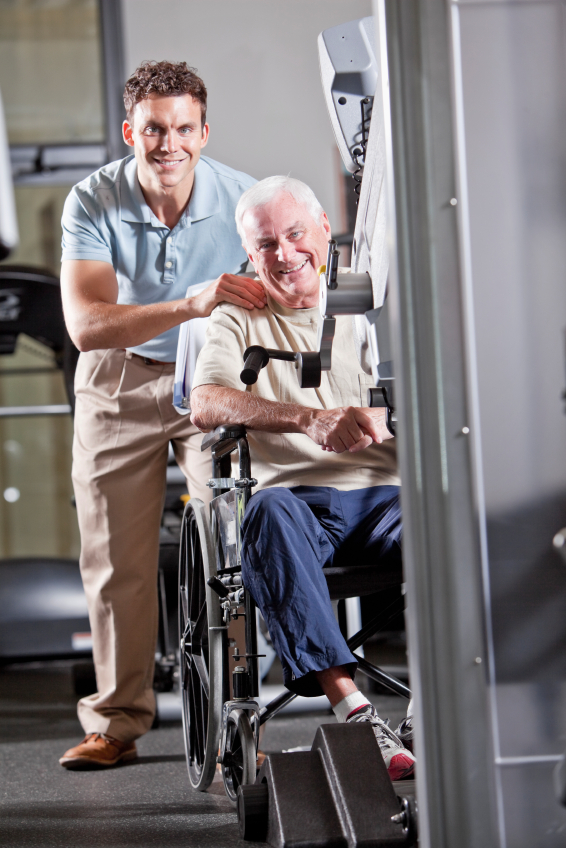 The Special Needs community is important to us. The struggle to maintain a healthy lifestyle for the general population is challenging enough. Special needs individuals and those getting older deserve fitness equipment that is easy to use, enabling a continued long, healthy, functional life.
Bodyforce offers compelling products including the X9 Hybrid Gym with it's twin boom, 3-axis cable system that can be easily accessed and adjusted from the seat of a wheel chair. The X9 also offers two counter balanced carriage systems (coupled with pin adjustable weight stacks) that can be configured with a variety of attachments. These combined with our gas assist, height adjustable Monolift system provide many effective exercise opportunities within easy reach of our special needs customers.
If you have any questions or suggestions for additional attachment/features that might benefit you or your loved one, please do not hesitate to Contact Us. We will try to accommodate you in any way we can. Thank You.